There's no doubt that web design trends come and go, but some stay around for a while because they are just so darn eye-catching. If you're looking to give your website a fresh look, or maybe you're just starting out and need some inspiration, take a peek at these trends that are sure to turn heads. From sleek minimalism to bold and colorful designs, there's something for everyone! So get inspired and start designing today.
Upcoming web design trends
Engaging hero images or video
Your website's hero image is often the first thing visitors will see when they land on your site, so it's important to make a good impression.
To really stand out, try using an engaging hero image or video that tells a story and grabs attention. This can be a great way to set the tone for the rest of your site and give visitors a taste of what you're all about.
Bold typography
Bold typography is another great way to make a statement and grab attention. By using large, eye-catching fonts, you can create a strong visual impact that will make your website more memorable.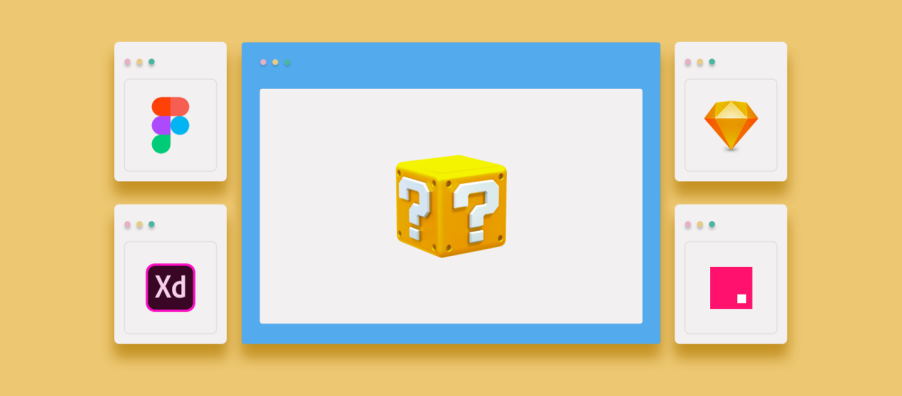 Minimalist design
If you're looking for a clean and modern look, minimalist design is a great option. This type of design uses simple elements and flat colors to create a sleek and stylish aesthetic.
Large imagery
Large images are a great way to add visual interest to your website. They can also be used to tells stories or convey important messages.
Creative color schemes
Color is one of the most important aspects of web design. It can set the tone for your site and influence the way visitors feel about your brand.
To really make your site stand out, try using a creative color scheme that catches the eye. You can use complementary colors, monochromatic schemes, or even go for a bold and vibrant look.
Unique layouts
Unique layouts can help your website stand out from the rest. By using unconventional arrangements or unexpected elements, you can create an interesting and engaging experience for visitors.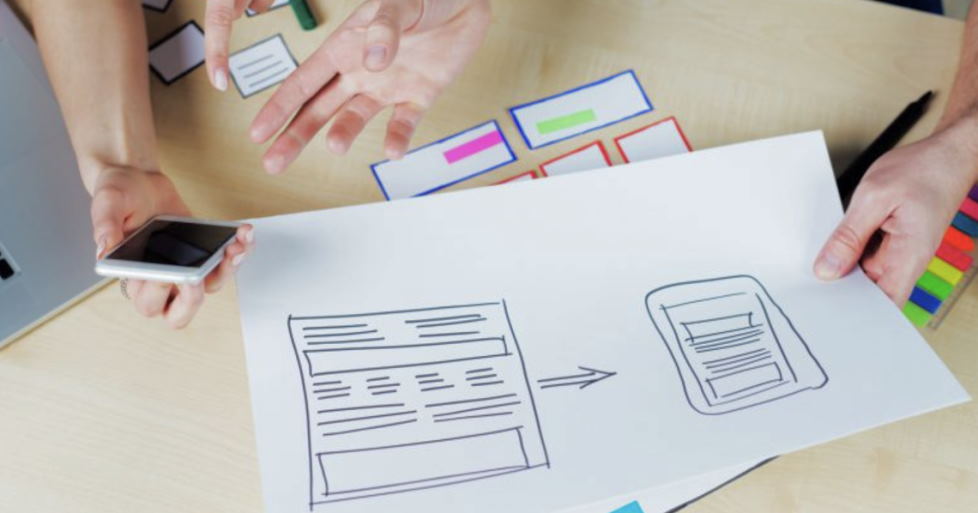 Interactive elements
Interactive elements are a great way to add excitement and engagement to your website. By incorporating features like games, quizzes, or polls, you can make your site more enjoyable to visit.
Responsive design
Responsive design is essential for any modern website. This type of design ensures that your site looks great on all devices, from desktop computers to mobile phones.
High-quality content
No matter what kind of design you're going for, your website won't be successful unless it has high-quality content. Your content should be well-written, informative, and relevant to your target audience.
Good user experience
Your website's user experience is just as important as its design. If visitors can't easily find what they're looking for or have a positive experience on your site, they're likely to leave without taking any action.
By keeping these tips in mind, you can create a website that is both visually appealing and functional. Remember to focus on creating an engaging and user-friendly experience, and your site will be sure to stand out from the rest.