Are you looking for ways to promote your next event and grow attendance? If so, you're in luck. There are many creative online event promotion ideas that you can use to get the word out. By using a variety of tactics, you can reach a wider audience and inspire more people to attend your event. In this blog post, we'll share some of our favorite online event promotion ideas. We hope they help you achieve success with your next event!
Guide to successful online event promotion
Engage your audience on social media
Make sure to post about your event regularly on social media, and try to get creative with your promotions. For example, you could run a contest leading up to the event or give away prizes for those who share your event page. You could also create a hashtag for people to use when they post about the event.
Send out e-newsletters
If you have a newsletter list, promote your event in your next few editions. You could even offer a discount code for readers who sign up.
Get featured on local blogs and websites
Many blogs and websites likely cater to your city or town. See if you can get your event featured on any of them. This will help spread the word and get more people interested.
Hang up flyers
This may seem old-fashioned, but it can still be effective. Make sure to hang flyers in high-traffic areas, like supermarkets or community centers. You could also put them up in local businesses that allow it.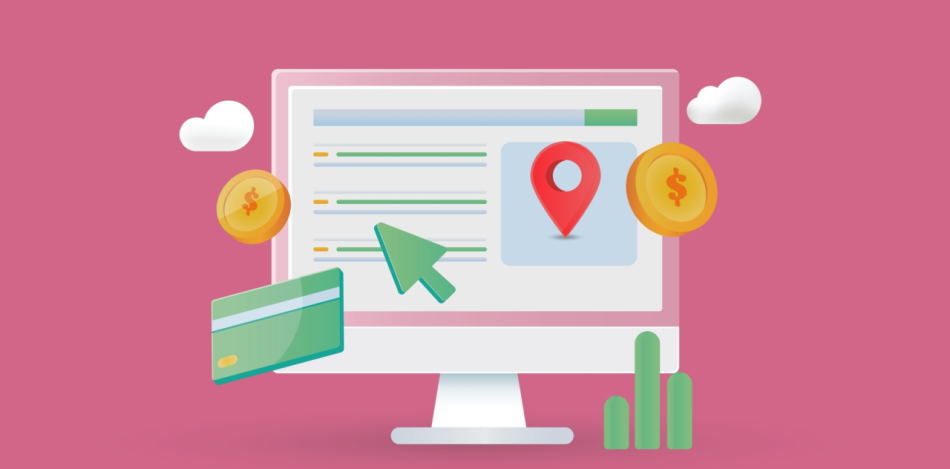 Distribute postcards
Another old-fashioned but effective method is distributing postcards. You could mail them out to people in your target market or leave them in places where they're likely to be seen (like coffee shops).
Sponsor a related event
If another event is related to your own, see if you can sponsor it. This will help get your name and event out there to a new audience.
Work with influencers
If there are any influencers in your industry or niche, see if they'd be willing to promote your event on their social media channels or blog. This can be a great way to reach a larger audience.
Get creative with your venue
If you are flexible, try to get creative with your venue choice. Choose a unique or unexpected place, as this can help make your event more memorable and attract attention.
Offer early bird discounts
One way to encourage people to sign up for your event early is to offer discounts for those who do. This will help boost attendance and get some buzz for your event.
Create a landing page
Create a dedicated landing page for your event on your website. This will make it easy for people to find information about the event and sign up. Plus, you can include additional promotional materials on the page, like videos or images.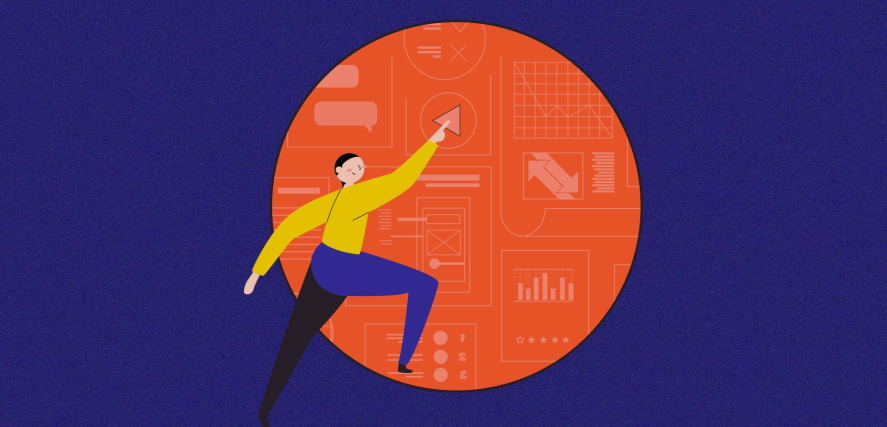 Places to promote your online event for free
There are a number of ways to promote your online event for free. Here are some ideas:
Social media – make use of platforms such as Twitter, Facebook, and Instagram to get the word out there. For example, create a catchy hashtag and encourage people to share it.
Email marketing – reach out to your email subscribers and let them know about your upcoming event. Include a link so they can easily register or purchase tickets.
Blogging – write a blog post about your event and include all the relevant details (date, time, location, etc.). Then, share it on social media and other online channels.
Forum marketing – participate in relevant forums and mention your event in your signature. This is a great way to reach out to potential attendees who might be interested in what you have to offer.
Press release – Write a press release about your event and submit it to various online media outlets. This can help generate some buzz and get people talking about your event.
By following these tips, you can effectively promote your online event for free and reach a larger audience. Just remember to be creative and think outside the box!